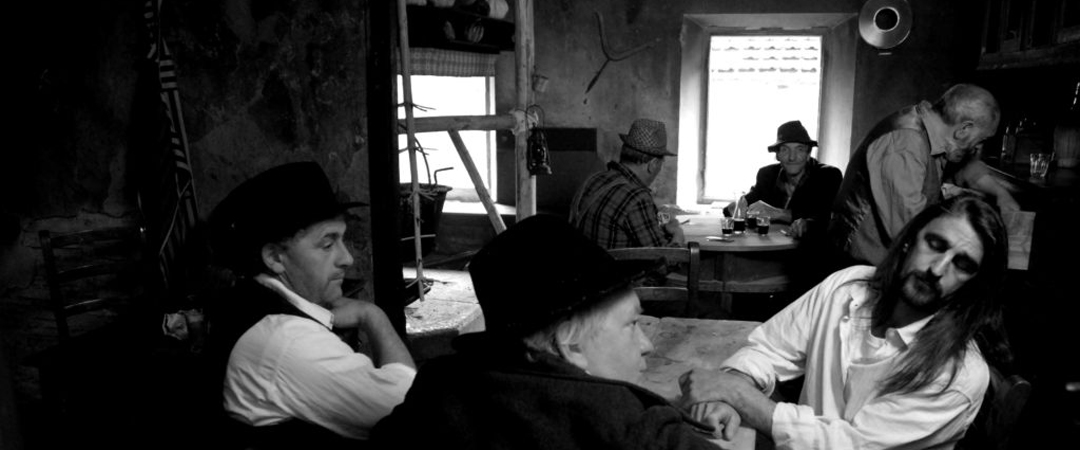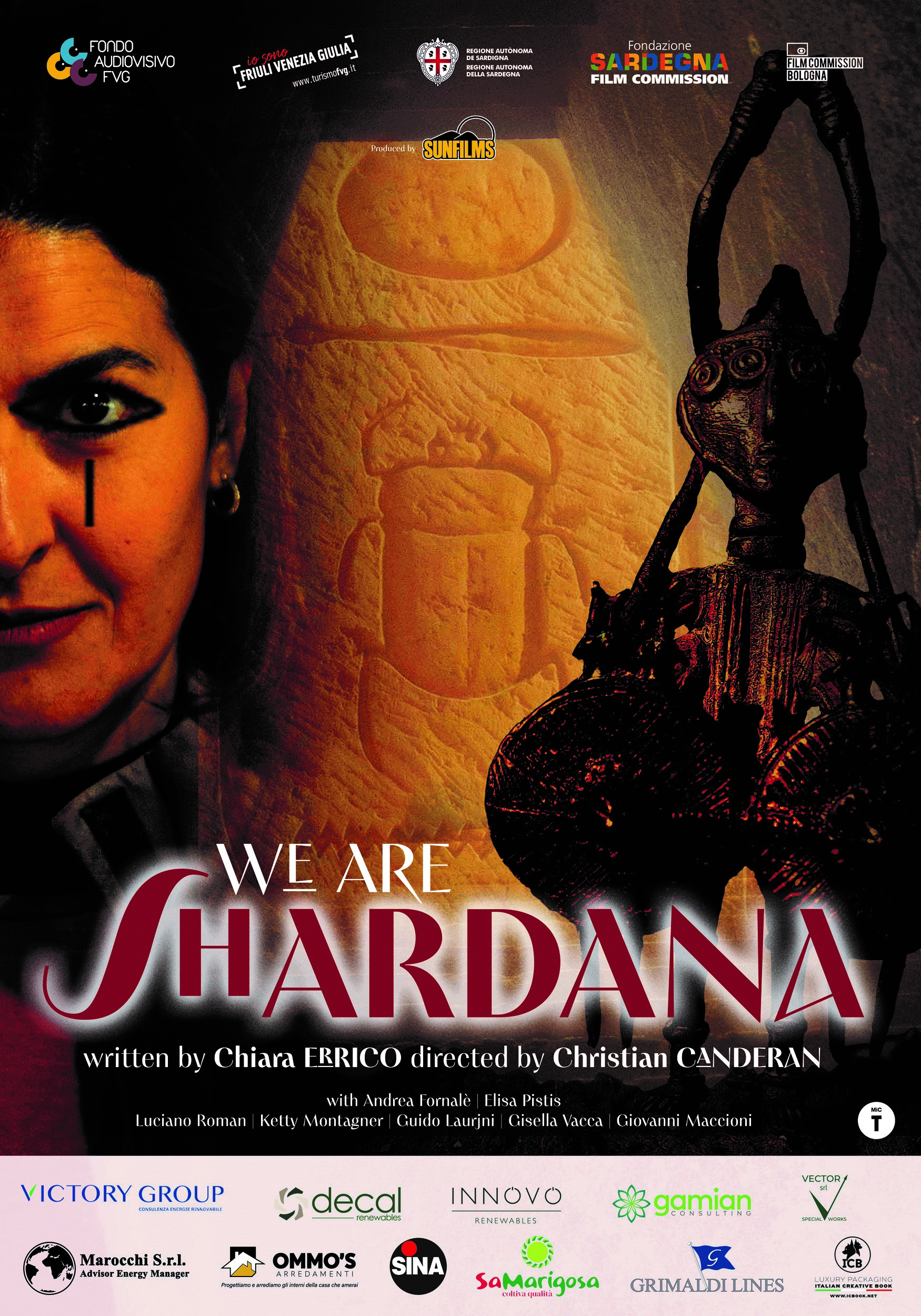 A fascinating journey into the deepest and most unknown Sardinia going to discover fairy-tale locations and some legends related to the Sardinian oral tradition. The protagonist of this adventure is Paolo (Andrea Fornalè), a young history student, intent on preparing his dissertation centered precisely on this land of millennia-old roots. He will be accompanied by a mysterious Sardinian woman met on the island, Maria Carmen (Elisa Pistis), who will take him to evocative and surprising places. Thanks to her, he will learn about realities that will leave him in disbelief but, more importantly, will remind him of stories and anecdotes he had forgotten for many years.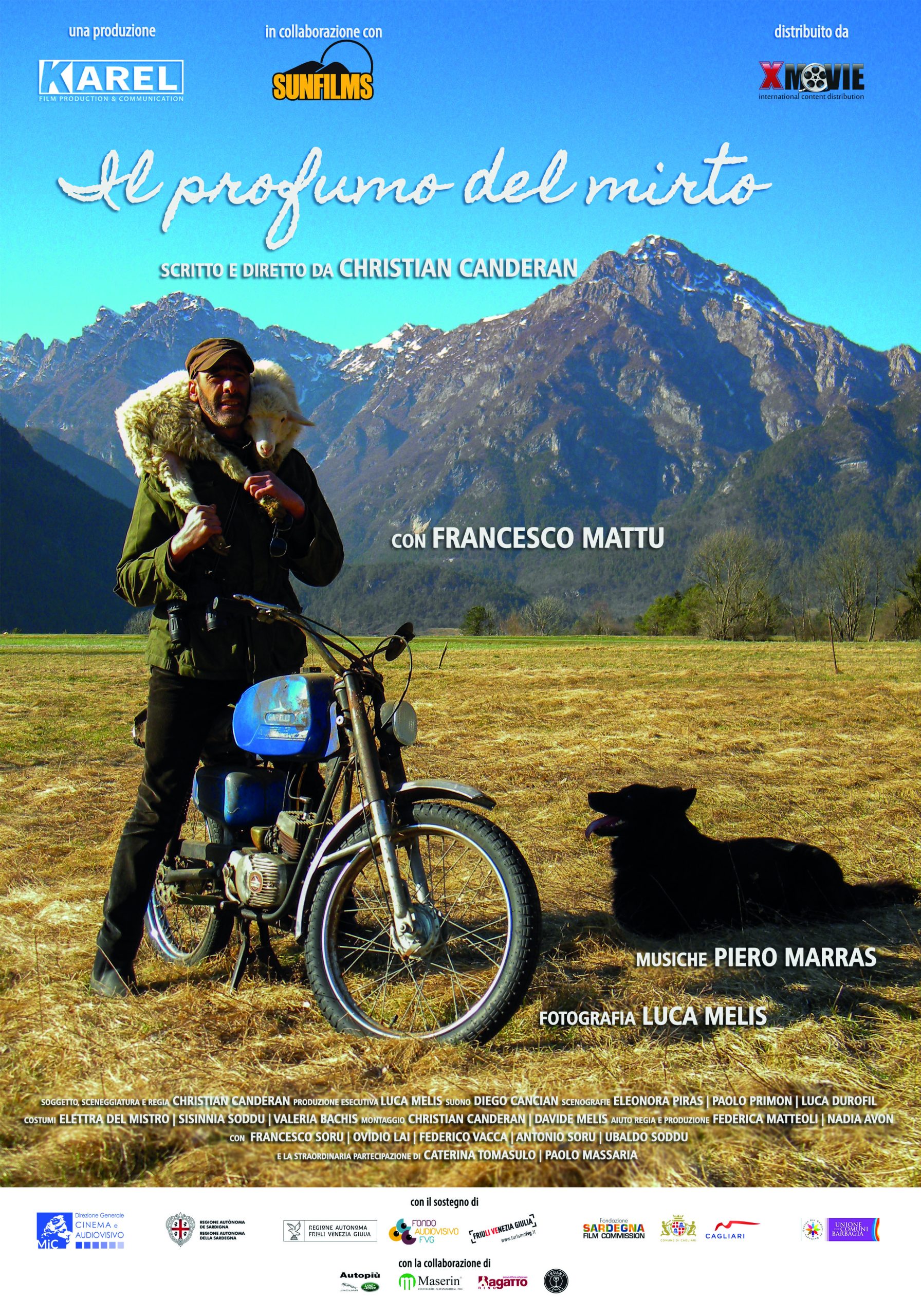 "Scent of Myrtle" is a original documentary movie project about a friendly, bizarre, forty years old sardinian shepherd Francesco Mattu. Francesco will transport us, with continuous narrative flashbacks crossing his exciting memories and accompanied with his poetic voice, from his childhood in Sardinia to the present days. For the past 10 years until now, Francesco, lived in the Friulian Alps in a village named Tramonti di Sotto. His tales focus on the uncontaminated nature and his life between his beloved sheeps, a cassette player always on, folk songs and ancestral rites that accompanied his childhood in the centre of Barbagia, in a not so distant time.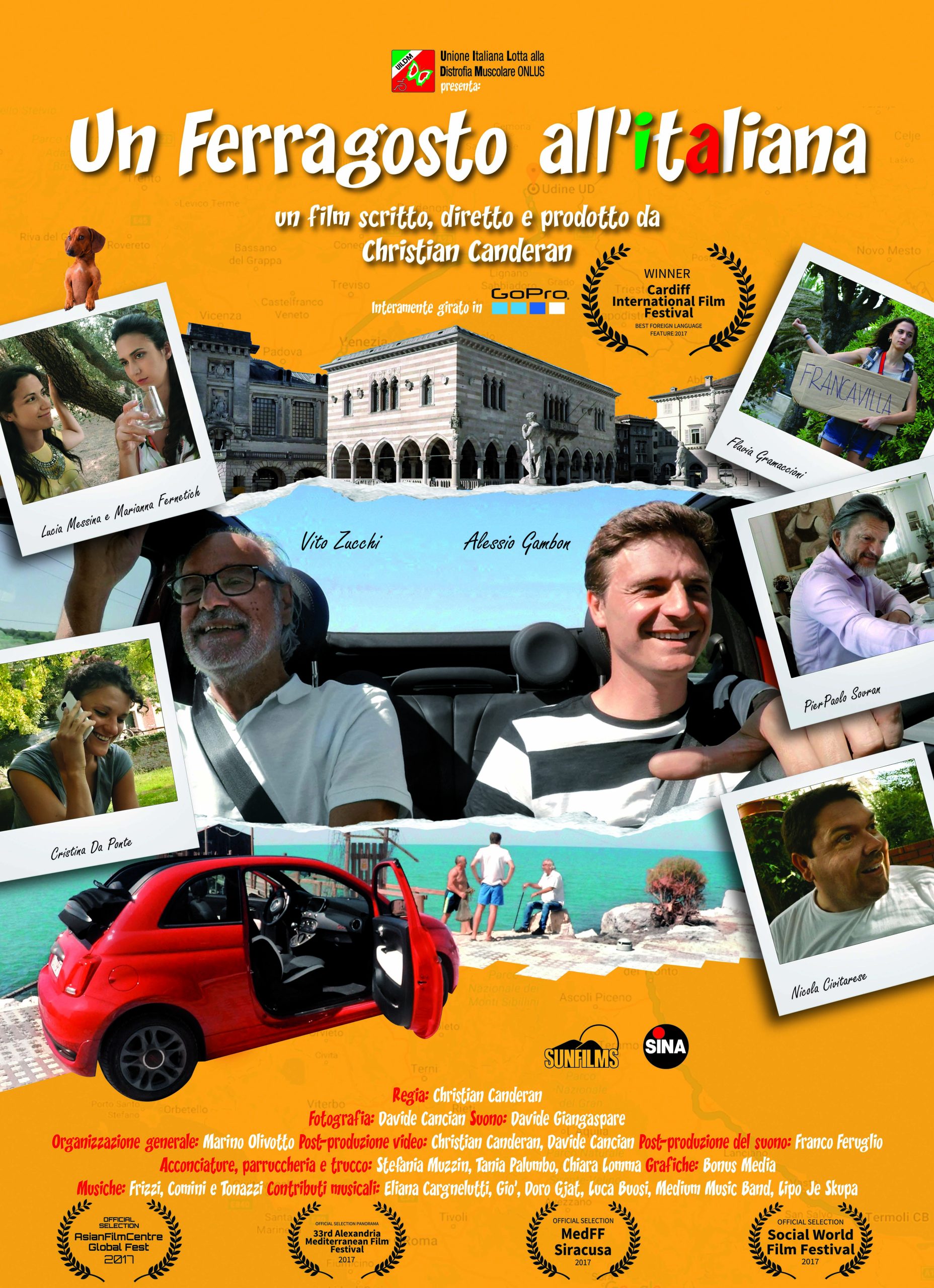 A comedy "on the road". An exhilarating journey from North Italy to the South, from Friuli to Molise, across six regions. A twist of funny and unbelievable situations during a hot August Bank Holiday. The beauty of our Adriatic coast is seen through the eyes of Bruno, an elderly lawyer with a muscular dystrophy, and Roberto, a young graduate, which fate has brought together. Spectacular countryside, local regional habits and traditions mix together along this journey with typical regional food and drink giving us continuously funny turns of events. A independent film typically "Made in Italy" to smile at life. Entirely filmed in GoPro.
Some documentaries
The documentary is the audiovisual communication tool par excellence. Personally I have always tried to interpret it with a touch of different artisticity, founded on the instinct of seizing the moment. An interview or a collected testimony will be forever. It can not be repeated.